Discover why Miami is the ultimate destination! An unrivaled combination of year-round sunshine, natural beauty & exciting things to see & do.
Monique P. Wills has been one of Miami's leading luxury real estate professionals for over 20 years and today she is still as passionate about real estate and working with clients as she was on her very first day.
EWM International, now known as Berkshire Hathaway HomeServices EWM Realty, was founded in 1964 in Coral Gables with the goal of providing an exceptional real estate experience that sets it apart from all others in the industry.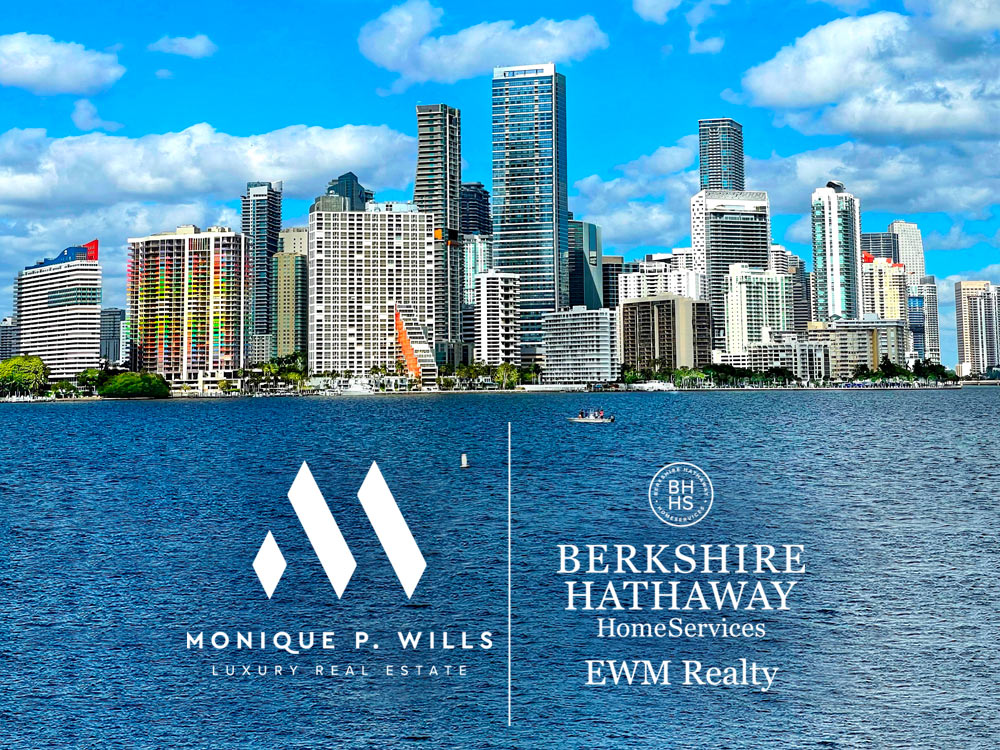 Looking to narrow your search?
Explore our diverse and exciting communities, from Brickell
to Downtown Miami, and many more!
With years of experience and professional integrity that you can trust, Monique will deliver on every promise she makes. Taking pride in putting the needs of her clients first, with the invaluable assistance of her team, and the resources that a global company the likes of Berkshire Hathaway Home Services EWM Realty has to offer, she will go above and beyond for you". 
Over 20 Years of Experience
Monique possesses deep knowledge of the Miami real estate market and has been able to navigate the many cycles of the past two decades.
Featured Properties For Sale
Discover some of the truly magnificent homes and condos exclusively offered by Monique.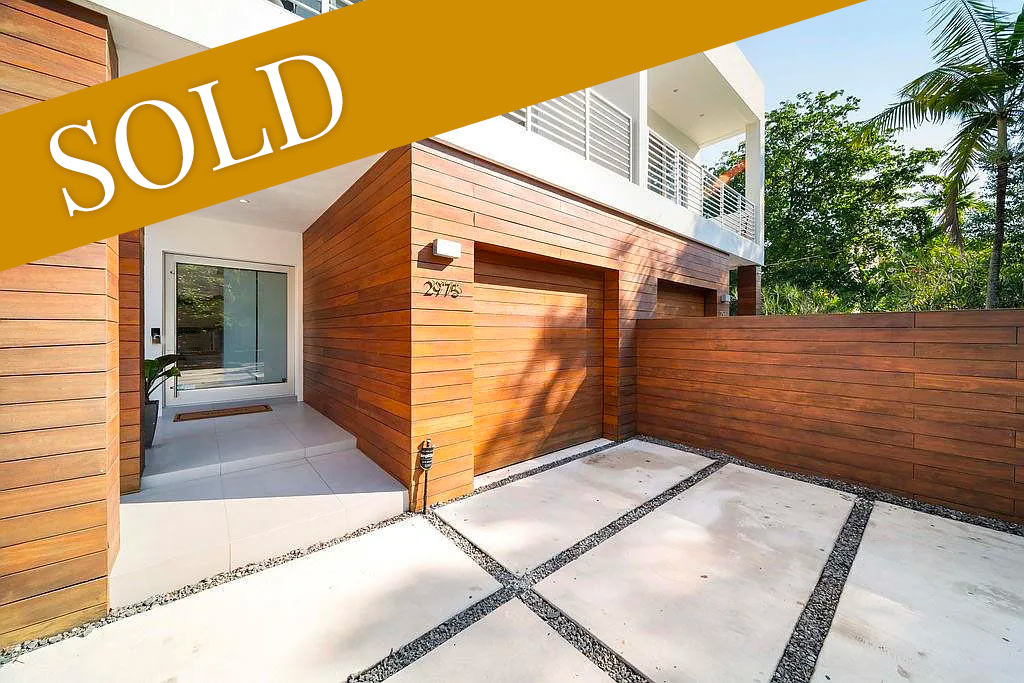 Coconut Grove Townhome Sold for $1,965,000
Amazing & modern townhouse built in 2017 in the heart of Coconut Grove. Unique in the area, a must see!
Monique will listen and work as hard as it takes to address your specific needs and make your real estate aspirations a reality.
"Monique and her team are amazing and I highly recommend her! Monique's depth of knowledge coupled with the passion she has for real estate and helping clients find their dream home are unparalleled. It was a true pleasure working her!"